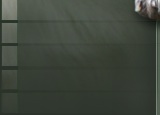 BASSET HOUND

We have currently two bicolor boys by our Ynes and Switherland The Designer, but both boys are staying in our kennel for a while and we are not looking for new homes at the moment. More info: HERE
We recomend to ask Basset puppy in the kennel Bohemia Gorgony, that has currently nice big litter sired by a stud from abroad. They are looking for new homes in the middle of May. Look at www.bohemiagorgony.cz.


AUVERGNE POINTING DOG - BRAQUE D'AUVERGNE PUPPIES


Our Jazz gave birth to 6 boys and 3 girls on 27.4.2013. Sire of the litter id french champion stud male Valdek du Ruisseau de Montbrun. You can get more info about the litter at email of our daughter Eva: evacernohubova@seznam.cz.

ALL PUPPIES FROM THE LITTER HAVE THEIR NEW OWNERS.
SIRE:
Ch. VALDEK DU RUISSEAU DE MONTBRUN
Champion of France
International champion of beauty
International show champion
Mediterrian Champion
Recommendé 4 Points
Trialer

-> More about Valdek <-


DAM:
MultiCh, WW JAZZ OD SMUTNÉ ŘÍČKY
Junior Winner and BOB Stockholm 2008
World Winner and BOB Herning 2010
European winner Celje 2010
World Winner Salzburg 2012
Multichampion
Memorial of Josef Lux - 1st prize

-> More about Jazz <-

---
---

BON SOIR, girl - 10,5 weeks


BUCCANEER, boy - 10,5 weeks


BALZAC, boy - 10,5 weeks


BON JOVI, boy - 10,5 weeks


BOLLINGER, boy - 10,5 weeks


BEAUJOLLAIS, girl - 10,5 weeks
---
---

BUCCANEER, boy - 9 weeks


BON SOIR, girl - 9 weeks


BOLLINGER, boy - 9 weeks


BALZAC, boy - 9 weeks


BEAUJOLLAIS, girl - 9 weeks


BON JOVI, boy - 9 weeks


BLUES, boy - 9 weeks


BOUVET, boy - 9 weeks


BIJOUX, girl - 9 weeks
---
---

BUCCANEER, boy - 8 weeks


BON SOIR, girl - 8 weeks


BOLLINGER, boy - 8 weeks


BALZAC, boy - 8 weeks


BEAUJOLLAIS, girl - 8 weeks


BON JOVI, boy - 8 weeks


BLUES, boy - 8 weeks


BOUVET, boy - 8 weeks


BIJOUX, girl - 8 weeks
---
---

BOLLINGER, boy - 6,5 weeks


BOUVET, boy - 6,5 weeks


BALZAC, boy - 6,5 weeks


BEAUJOLLAIS, girl - 6,5 weeks


BON JOVI, boy - 6,5 weeks


BLUES, boy - 6,5 weeks


BON SOIR, girl - 6,5 weeks


BIJOUX, girl - 6,5 weeks


BUCCANEER, boy - 6,5 weeks
---
---

BUCCANEER, boy - 1 month

BOLLINGER, boy - 1 month

BOUVET, boy - 1 month

BALZAC, boy - 1 month

BEAUJOLLAIS, girl - 1 month

BON JOVI, boy - 1 month

BLUES, boy - 1 month

BON SOIR, girl - 1 month

BIJOUX, girl - 1 month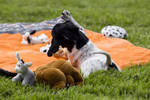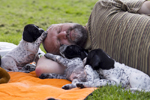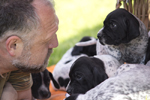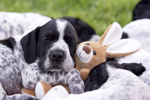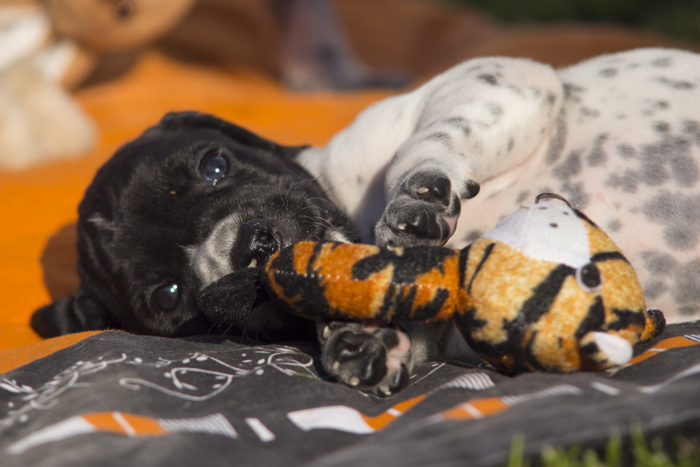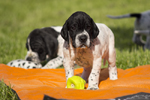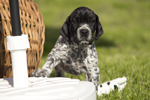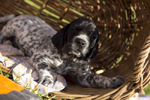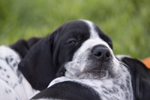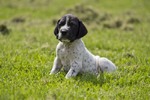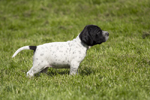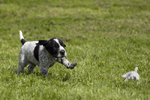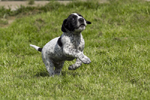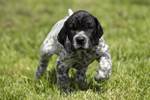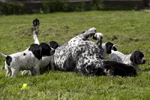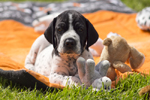 ---
---

BUCCANEER, boy - 24 days


BOLLINGER, boy - 24 days


BOUVET, boy - 24 days


BALZAC, boy - 24 days


BEAUJOLLAIS, girl - 24 days


BON JOVI, boy - 24 days


BLUES, boy - 24 days


BON SOIR, girl - 24 days


BIJOUX, girl - 24 days
---
---
| | |
| --- | --- |
| BOLLINGER, boy - 3 days | BOUVET, boy - 3 days |
| BALZAC, boy - 3 days | BLUES, boy - 3 days |
| BON JOVI, boy - 3 days | BUCANEER, boy - 3 days |
| BEAUJOLLAIS, girl - 3 days | BON SOIR, girl - 3 days |
| BIJOUX, girl - 3 days | 3 days |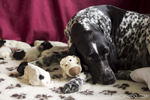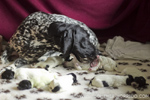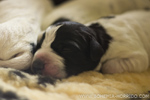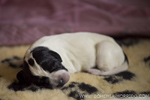 FIRST DAYS OF LIFE